The Champions Program is a recruitment and preparation workshop that serves as an introduction to the Showcase University. The workshop provides a forum to create discussions about college admissions, the HBCU experience and our program.
We hope to bring excitement and curiosity to students about the HBCU experience and prepare students for the College Fair. We can show them how to begin a path from where they are to where they want to be.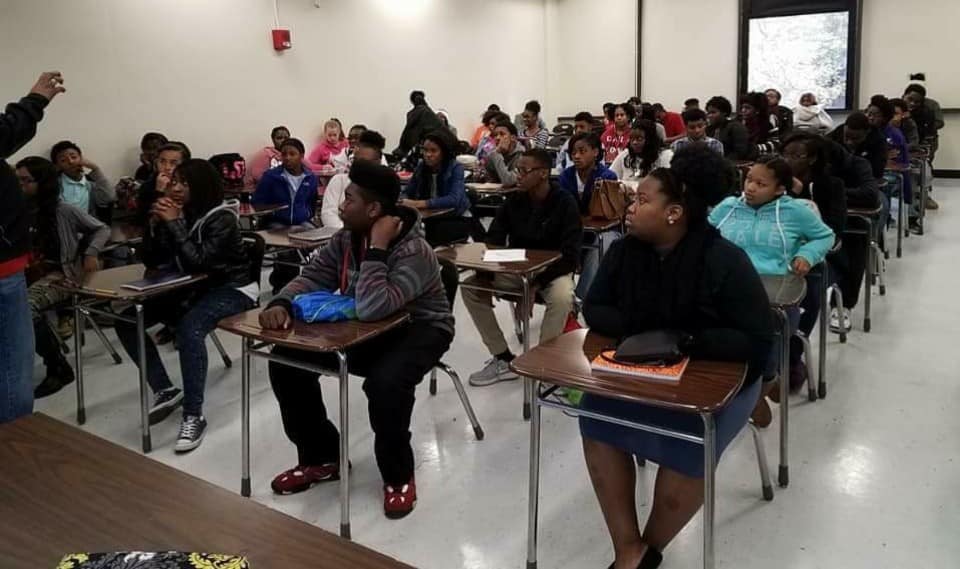 If you are a high school representative and would like to partner with the Champions Program. Interested schools can sign up to partner with the Champions Program by filling out the registration form.
If you are a professional at an HBCU who is interested in connecting with the Champions Program's high schools register for more information.