The Career Fair is an event that will assist students and parents with exploring career fields and chart a path for success.
Students who attend the Career Fair can speak with local Kentuckiana professionals from various career fields about college courses, workplace environments, opportunities for growth, industry expectations and more!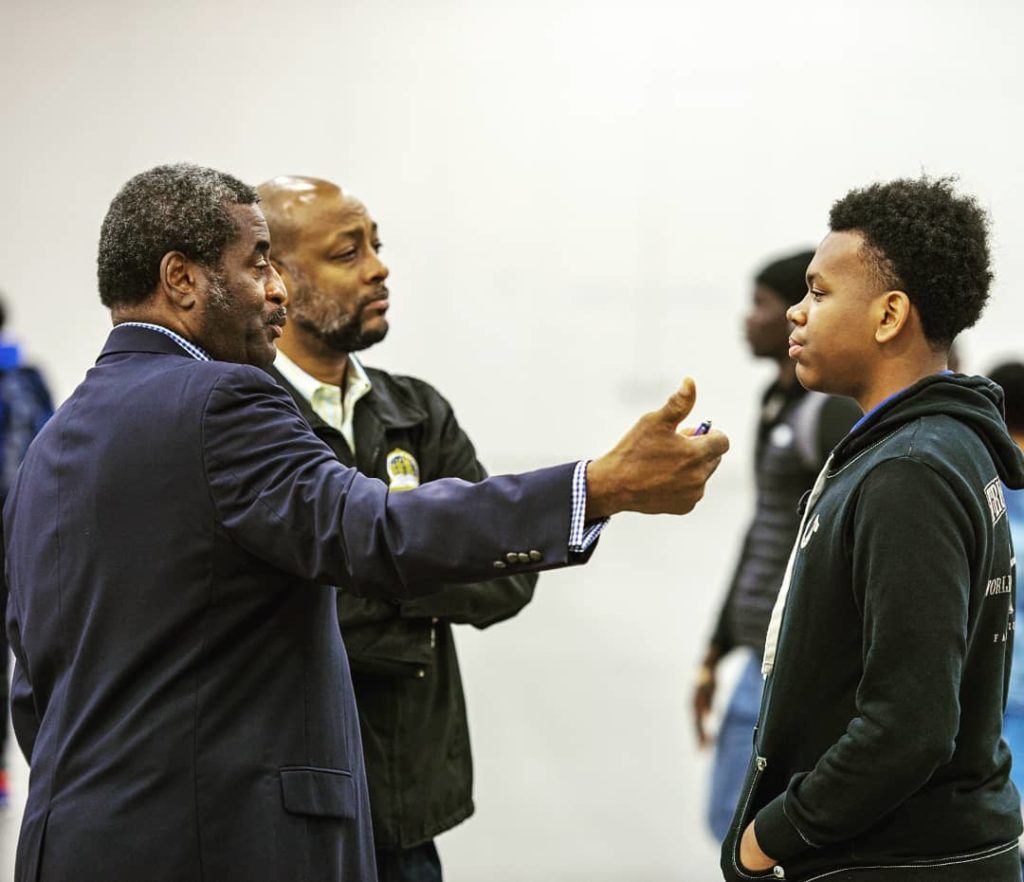 Some of the professions from previous Career Fairs have included:
---
Accounting/Finance

Arts and Entertainment

Business/Corporate America

Computer Science/IT

Education

Engineering
Entrepreneurship

Health/Medical

Journalism

Law/Government

Marketing/Graphics

Social Services

Others
Photos and images taken from previous years Career Fair event.







REGISTRATION FOR PROFESSIONALS
We are always in need of volunteers to help provide career guidance. Interested individuals can sign up to volunteer with the Career Fair by filling out the registration form.