2021 Showcase of HBCU Virtual College & Career Fair
Saturday, November 13
Sunday , November 14 2021
Virtual College Fair Checklist
Day Of
Get your favorite breakfast and lunch ready​
Post photos of your "at home" Virtual College Fair environment on social media (Twitter or Instagram) using the hashtag #ShowcaseHBCU​
Engage with local professionals and colleges in learning sessions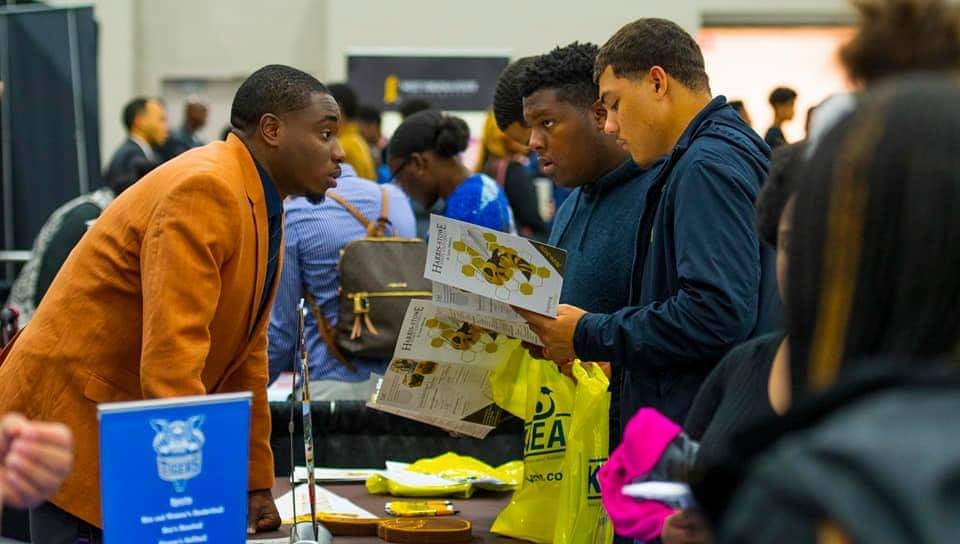 Post Event
Complete the Virtual College Fair survey that you receive via e-mail
Share your favorite thing about the day or your favorite session on social media (Twitter or Instagram) using the hashtag #ShowcaseHBCU​
Follow up with college reps who you visited during the event​
Have a great school year! We look forward to seeing more of you.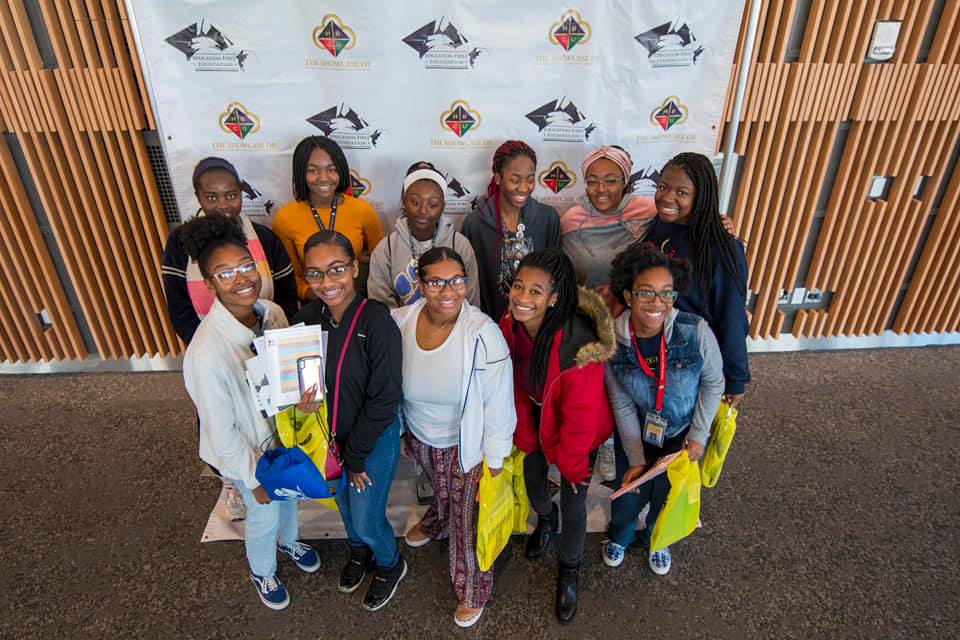 We are always in need of volunteers! Interested individuals can sign up to volunteer with the College Fair by filling out the registration form.