The Achievement Gap Luncheon invites parents to participate with teachers, leaders and the public school system to discuss methods to hold the community accountable in educating minority youth.
Join us in building a platform to host national speakers on educational and empowerment best practices.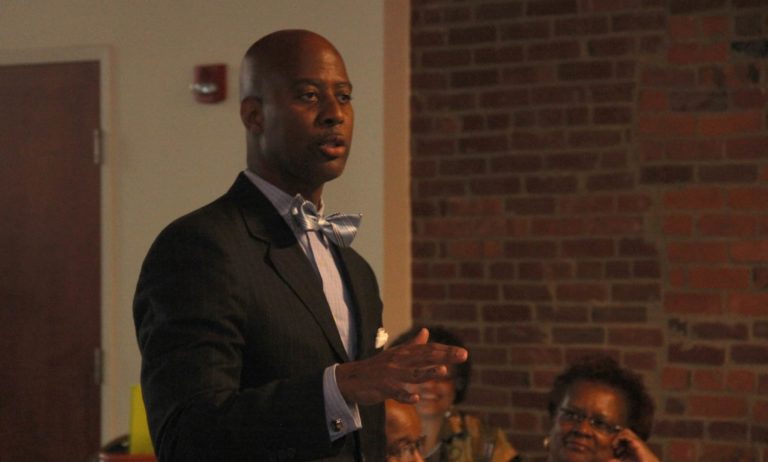 Photos and images taken from previous years Achievement Gap Luncheons.



Bio from media kit of speaker
---
Registration is required to attend the Achievement Gap Luncheon and Parent Engagement Program. Sessions are limited and will be held during the listed timeframes.